Vodka Gimlet Recipe
It's a traditional drink recipe where vodka replaces the gin. Though classics remain classics, making minor changes like using flavored or infused vodka gives it a modern touch. See tip given below to make amazing cucumber vodka gimlet cocktail.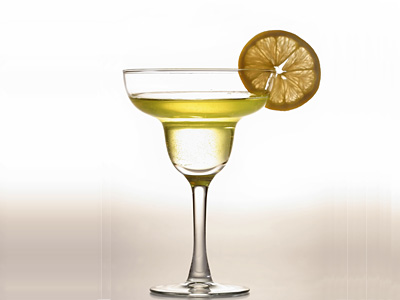 Preparation Time:
2 minutes
Glassware:
Cocktail glass
Ingredients:
2½ oz (75 ml) Ketel One Vodka
1 oz (30 ml) Rose's Lime Juice
1 Lime Wheel
Ice Cubes
Directions:
Stir vodka and sweetened lime juice with ice and strain into chilled serving glass.
Cut lime wheel and rest it on the glass' rim and serve.
Tips and Variations:
Use cucumber infused vodka to make cucumber gimlet.