Woo Woo Cocktail Recipe
It's a simple yet refreshing concoction of cranberry juice and peach schnapps with a kick of vodka. Perfect cocktail to cool with in summer.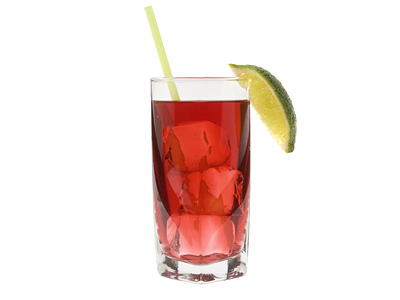 Preparation Time:
2 minutes
Glassware:
Highball glass
Ingredients:
2 oz (60 ml) Vodka
1 oz (30 ml) Peach Schnapps
4 oz (120 ml) Cranberry Juice
1 Lime Wedge
Ice Cubes
Directions:
Fill up serving glass and cocktail shaker with ice.
Pour first 3 ingredients in the shaker and shake for 15-20 seconds.
Strain mixed drink into serving glass and garnish with lime wedge.