French Connection Drink Recipe
Though there is no definite history of this drink, it is probably called as French Connection because of its ingredients being originated from different countries with Cognac being from France and Amaretto being from Italy. But hey who cares about history when cocktail tastes so smooth and royal with aromatic notes of almond. Perfect after dinner drink!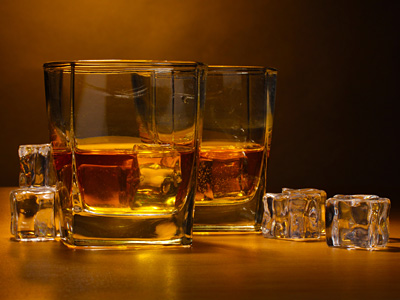 Preparation Time:
2 minutes
Glassware:
Old-Fashioned glass
Ingredients:
2 oz (60 ml) Cognac
1 oz (30 ml) Amaretto Almond Liqueur
1 Lime or Lemon Zest
Ice Cubes
Directions:
Stir both spirits with ice in mixing glass and strain into ice filled serving glass.
Drop lime zest in the drink as garnish and serve.
Tips and Variations:
Replace amaretto with grand marnier orange flavored brandy liqueur in same measure and enjoy the orange notes over cognac.