Blueberry Tea Cocktail Recipe
Blueberry Tea is deceiving but delighting hot and aromatic alcoholic drink made with tea and liqueurs. This cocktail is served in snifter glass that helps warm orange, apricot and tea fragrances to combine well. However, due to hot tea used in its preparation you can serve it in Toddy Glass which makes holding it a lot easier.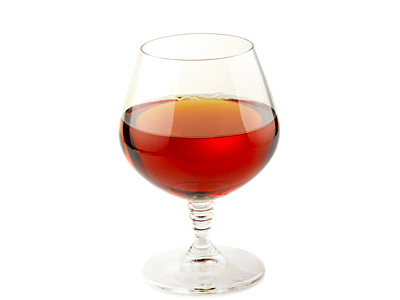 Preparation Time:
3 minutes.
Ingredients:
25 ml (3/4 oz) Amaretto
25 ml (3/4 oz) Grand Marnier
Orange Flavored English Tea (Hot)
1 Lemon Wheel
Directions:
Add first two ingredients in a snifter glass.
Top up with hot orange tea.
Add lemon wheel in cocktail drink as garnish and stir.
Swaddle snifter glass with serviettes or a cloth and serve.