Elderflower Martini Recipe
One of the most refreshing and aromatic drinks for the summer is an Elderflower cordial, and Elderflower martini is one of the many ways to make best use of it. This simple and aromatic summer cocktail is a delicate mix of vodka, elderflower cordial, dry vermouth and lime juice.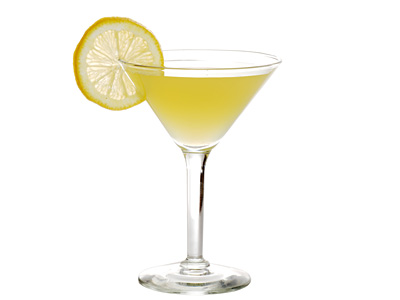 Preparation Time:
3 minutes
Ingredients:
60 ml (2 oz) Vodka
30 ml (1 oz) Elderflower Cordial
15 ml (1/2 oz) Dry Vermouth
15 ml (1/2 oz) Lime Juice
1 Lime Wheel
Ice Cubes
Directions:
Fill cocktail shaker with ice cubes until 2/3rd of its capacity.
Add all ingredients except olives into cocktail shaker and shake well until icy chilled.
Strain elderflower cocktail drink into chilled martini glass.
Garnish with lime wheel and serve.