John Collins Drink Recipe
There are two schools of thoughts about this drink; one says that it is same as Tom Collins as bartender named John Collins invented it. The other school says that it's a Whiskey and Lemonade cocktail derived from Tom Collins. But hey! Who cares about it when its simple, easy to prepare and delightful in every sip.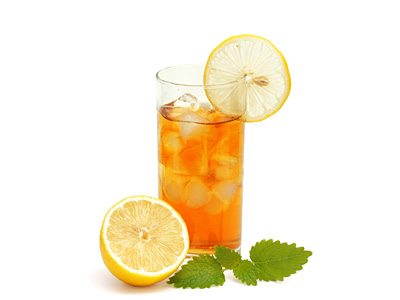 Preparation Time:
2 minutes
Glassware:
Highball glass
Ingredients:
2 oz (60 ml) Rye Whiskey
1 oz (30 ml) Freshly Squeezed Lemon Juice
1/2 oz (15 ml) Sugar Syrup
Club Soda
1 Lemon wheel
Ice Cubes
Directions:
Shake whiskey, lemon juice and sugar syrup in ice filled cocktail shaker.
Strain into ice filled serving glass and top with club soda.
Garnish with lemon wheel and serve with straw.