Hemingway Drink Recipe
This cocktail is an adaptation of drink created by Ernest Hemingway in his 1932 book named "Death In the Afternoon". Though his original creation used only Absinthe and champagne, this Hemingway drink recipe adds sugar syrup and limejuice to bring in some more zest. If you are an absolute purist then just stick with 1½ oz absinthe and 4 oz champagne.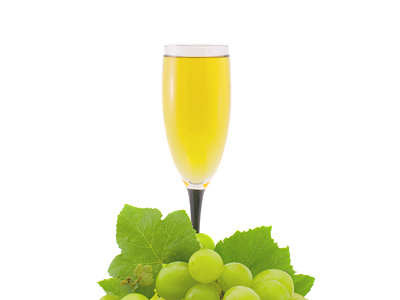 Preparation Time:
2 minutes
Glassware:
Champagne flute
Ingredients:
2/3 oz (20 ml) Absinthe
1/3 oz (10 ml) Sugar Syrup
1/3 oz (10 ml) Lime Juice
4 oz (120 ml) Brut Champagne
Ice Cubes
Directions:
Shake first three ingredients with ice and strain into glass.
Top with champagne.